— WELCOME TO SCAPEWORKS —
WE ARE A LANDSCAPE ARCHITECTURE AND URBAN DESIGN STUDIO
We offer a multitude of design services, from smaller residential landscapes to large scale urban development projects. In our frame of thought, we believe that the most appropriate design solutions stem from an ecologically sensitive approach and produce functional and aesthetically appealing outdoor settings.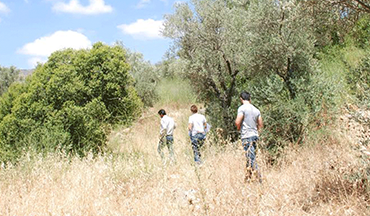 WE
LISTEN
__________
Listening is an art which we consider to be essential to our design process. It is about absorbing contextual information from different sources, by considering the client's voiced requirements but also by assessing each project's surroundings and natural characteristics. As such, we believe listening to existing landscapes as well as their human counterpart is key to a project's success.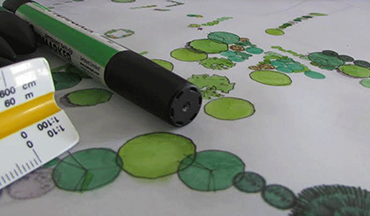 WE
CREATE
__________
Creativity is a highly valued design skill that we have learned to spark by constantly questioning and triggering mental incubation. We follow our spatial imagination by relying on experiments rather than process, which allows us to constantly reinvent our design approach, hence keeping up with trends and offering innovative solutions.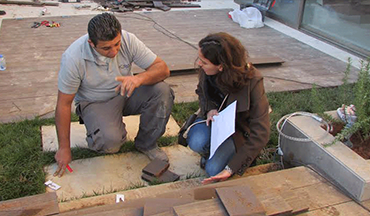 WE
TRACK
__________
Our credibility over the years was built on good communication and follow-up, which constitute the essence of our design process. With us on board, it does not just end at design because we always make sure to supervise every step of implementation, tracking progress until handover. On the long run, we make sure to remain available for any questions and inquiries our clients may have.
— OUR FEATURED PROJECTS —
We pride ourselves in consistently developing new ways to tackle spatial challenges. Here are some of our featured projects that have been recently completed They may vary in scale, subject and approach.
At Scapeworks, we believe in
seeding sustainable synergies.
With the completion of the ACS Early Years Playground, one of our latest projects, playgrounds of the future are...

If you've been on facebook in the past few days, you'll surely have noticed the launch of Pokémon Go,...

At Scapeworks, we take pride in promoting a better environment in the Middle East. However, as we thrive to...